Character Building
I wrote "Character Design", then erased that and wrote "Character Illustration". But that didn't quite seem to do it either. So until I figure out what this is (or more likely, make more work until I'm more comfortably housed in one of the zones) I'm going to sit and build some character.
The newly added Academic section mostly features products from the Concept and Character class taken in grad school. Not all of them are character work, but I don't have enough portfolio to scrap together on props or environment design, so those too will live here for now.
The drawings below that are products of hmm, I wonder... and were born from hobby-esque musings. They all have some lore behind them, some more ambitious than others. Some grand plans to use them for something, too. If (and when) they are realized, they'll get full pages dedicated to them and their worlds. But for now, they are here.
Academic Explorations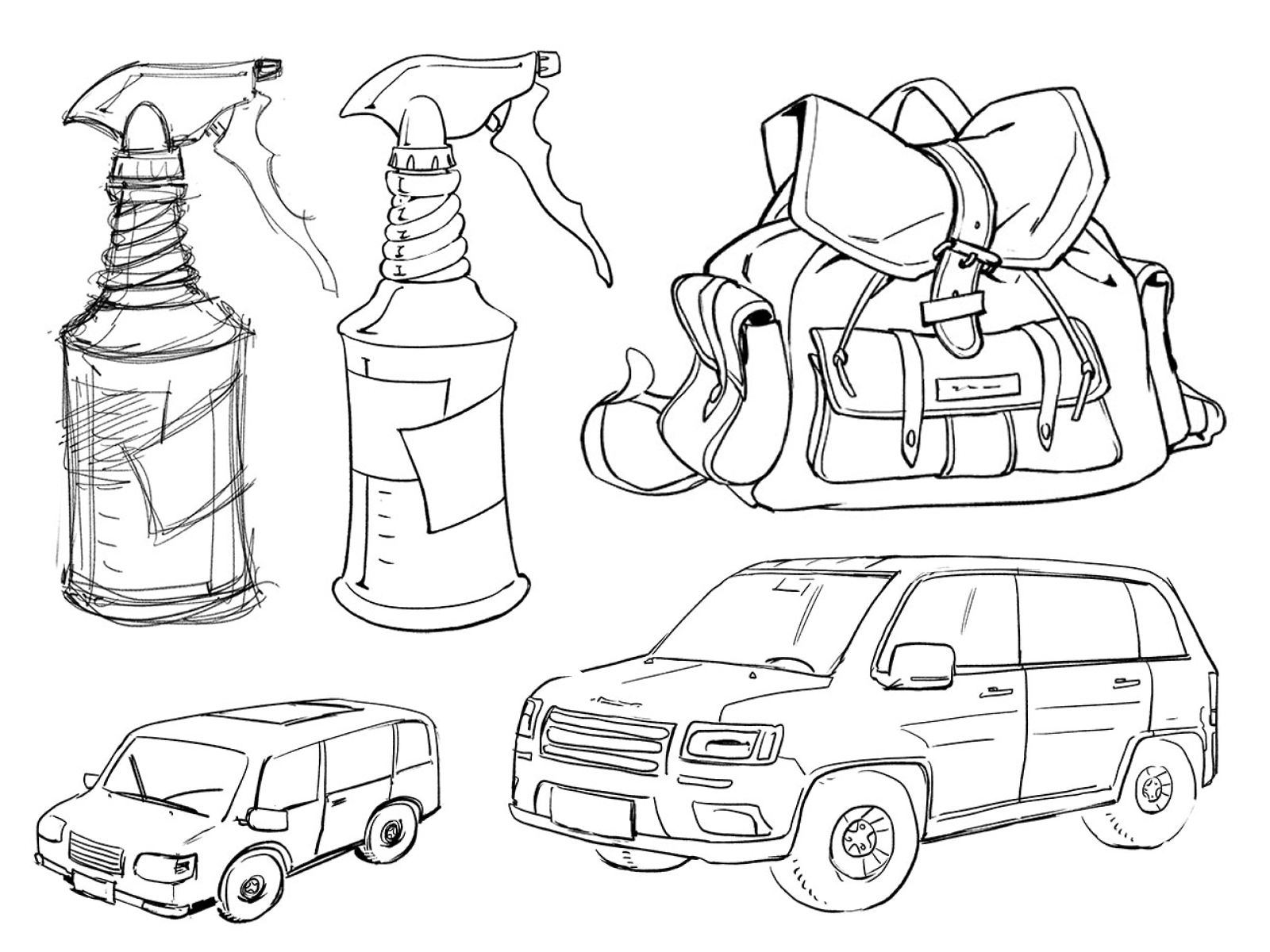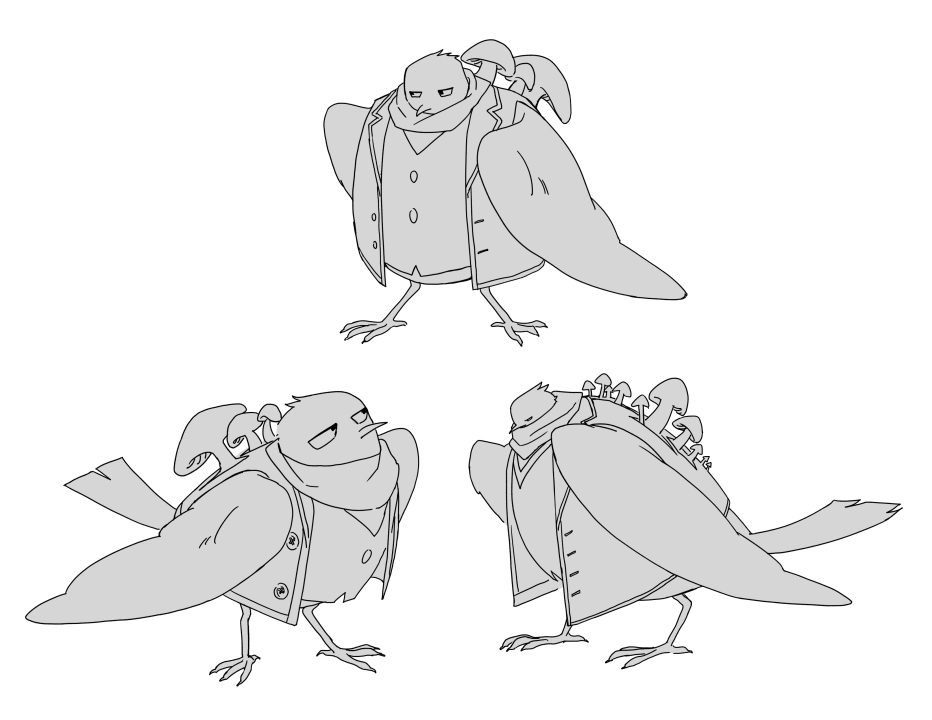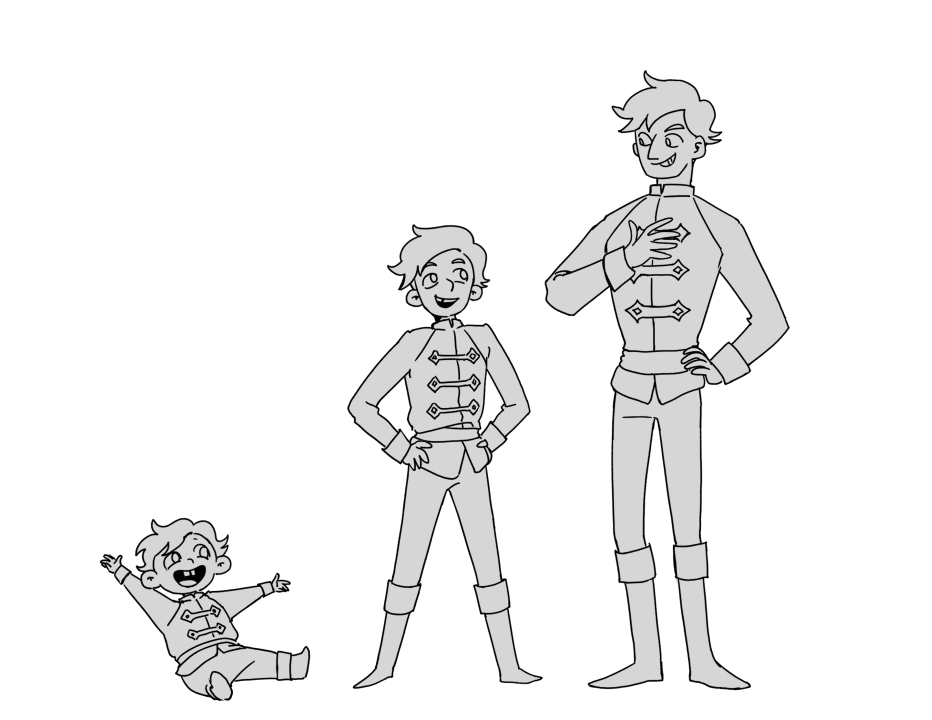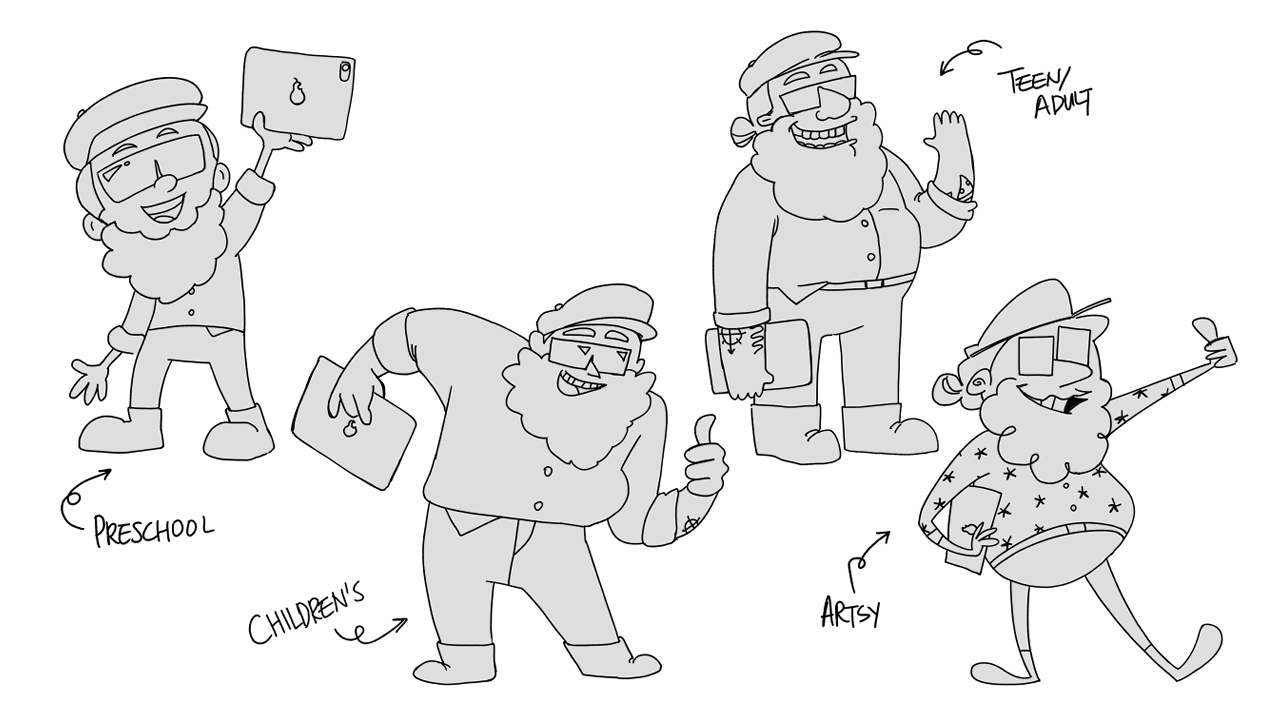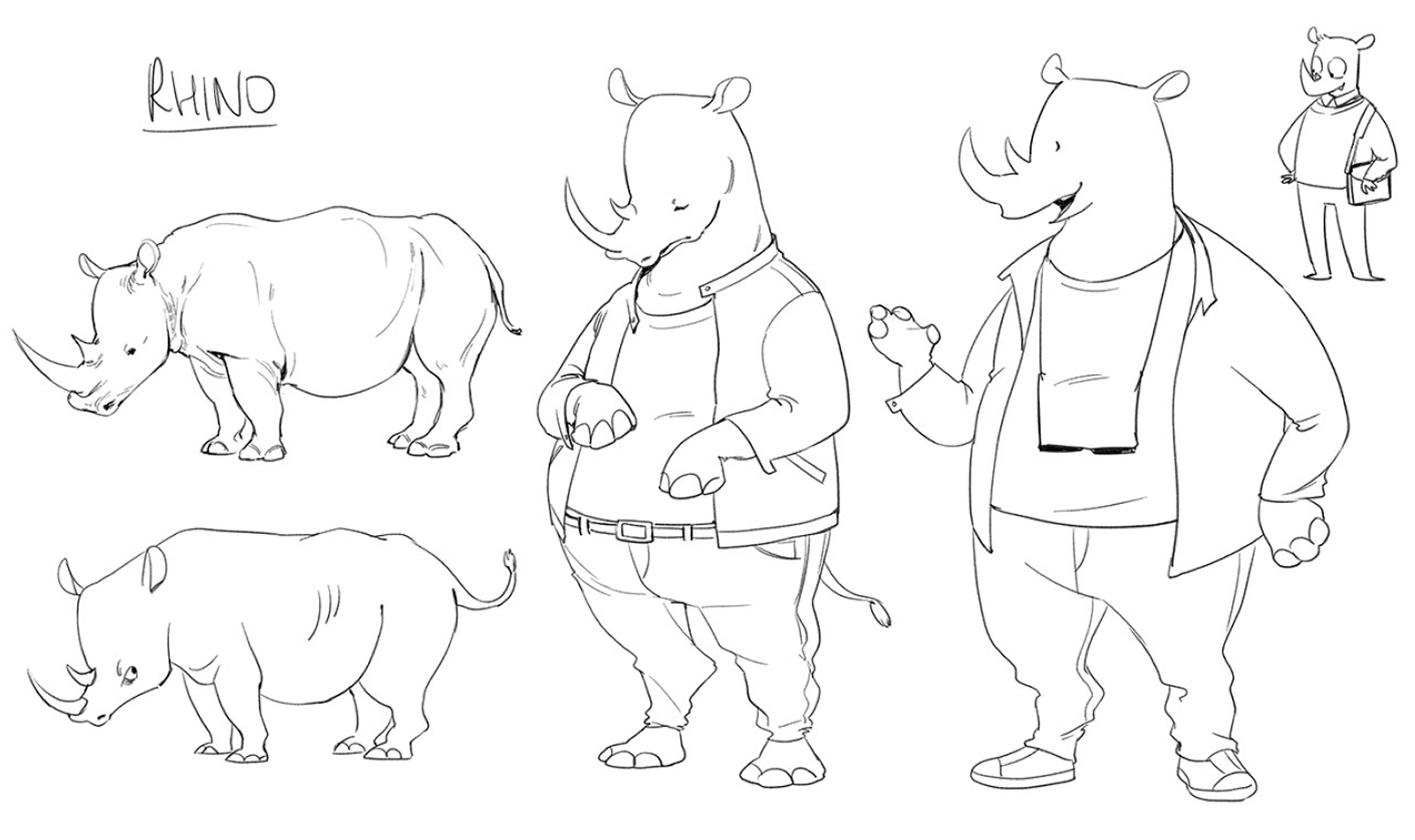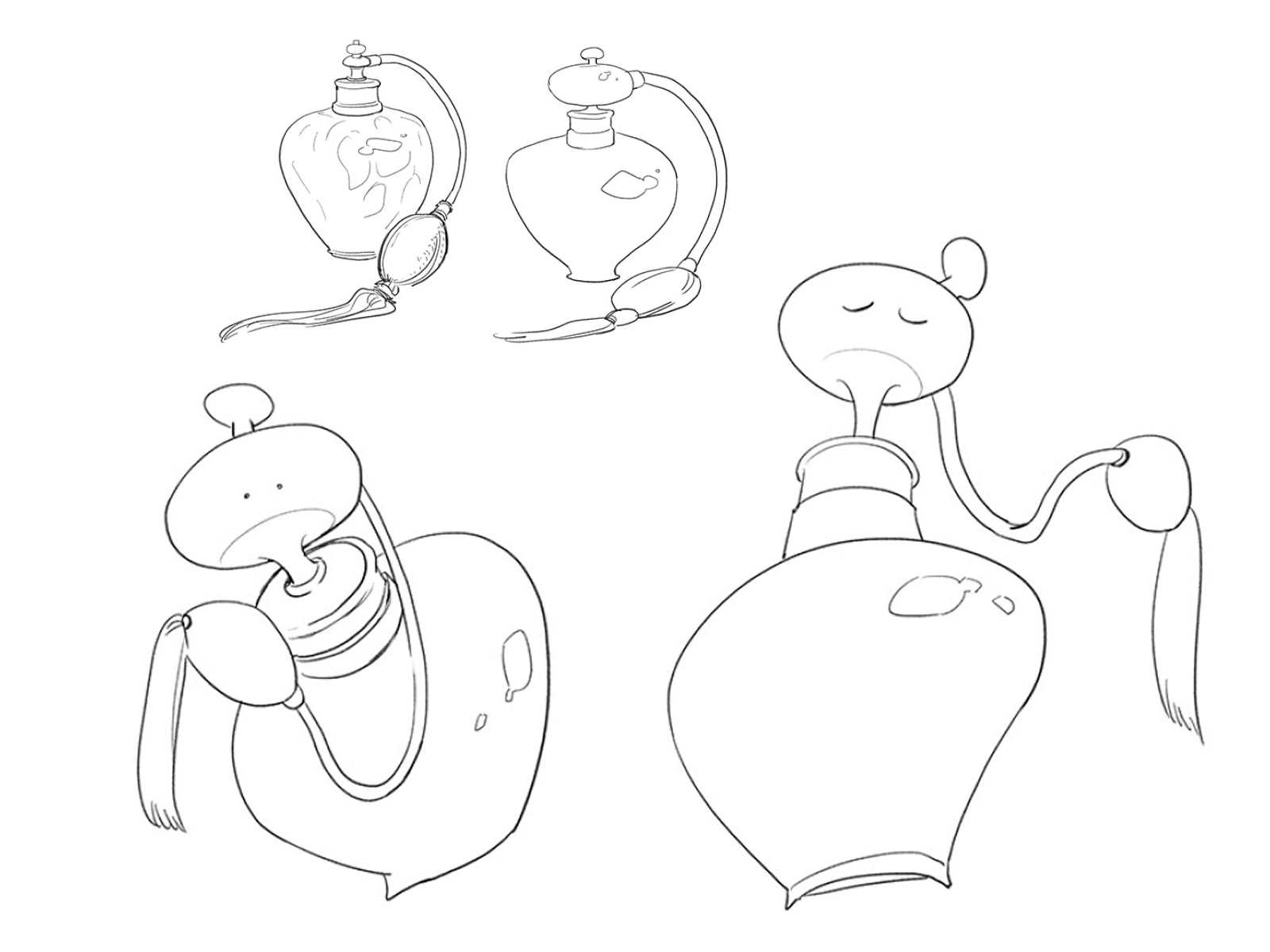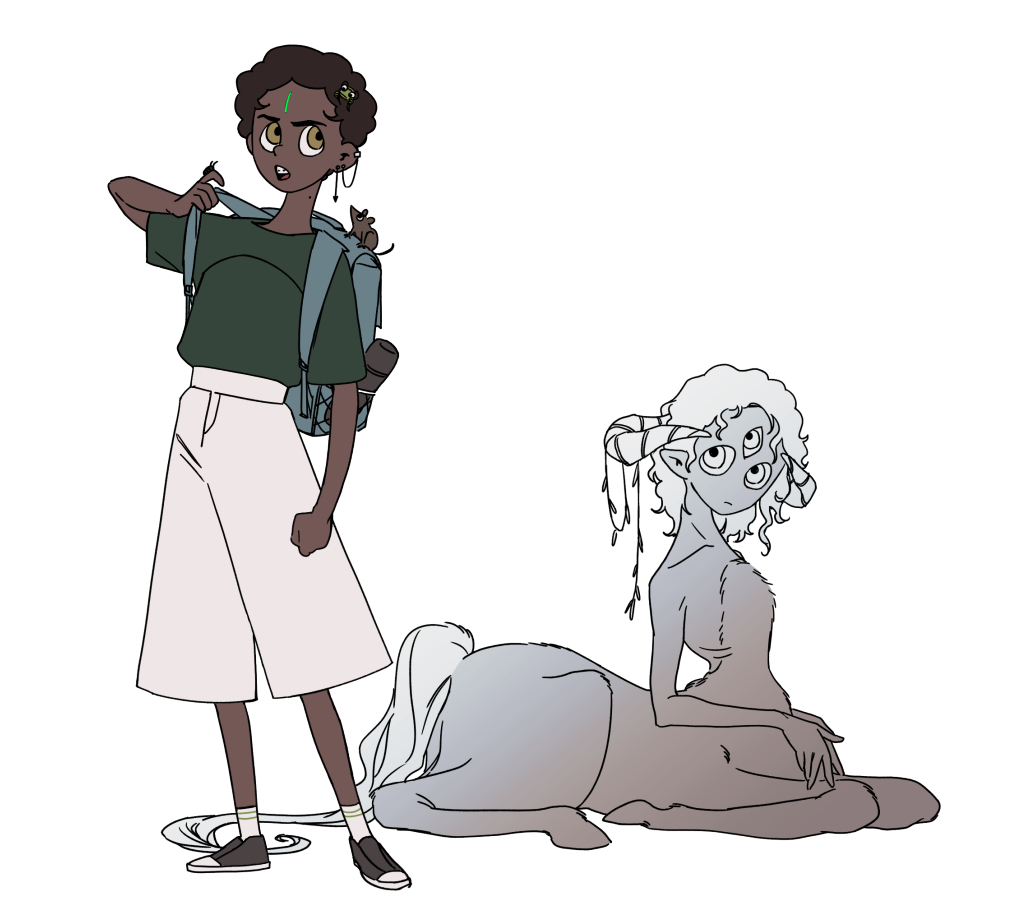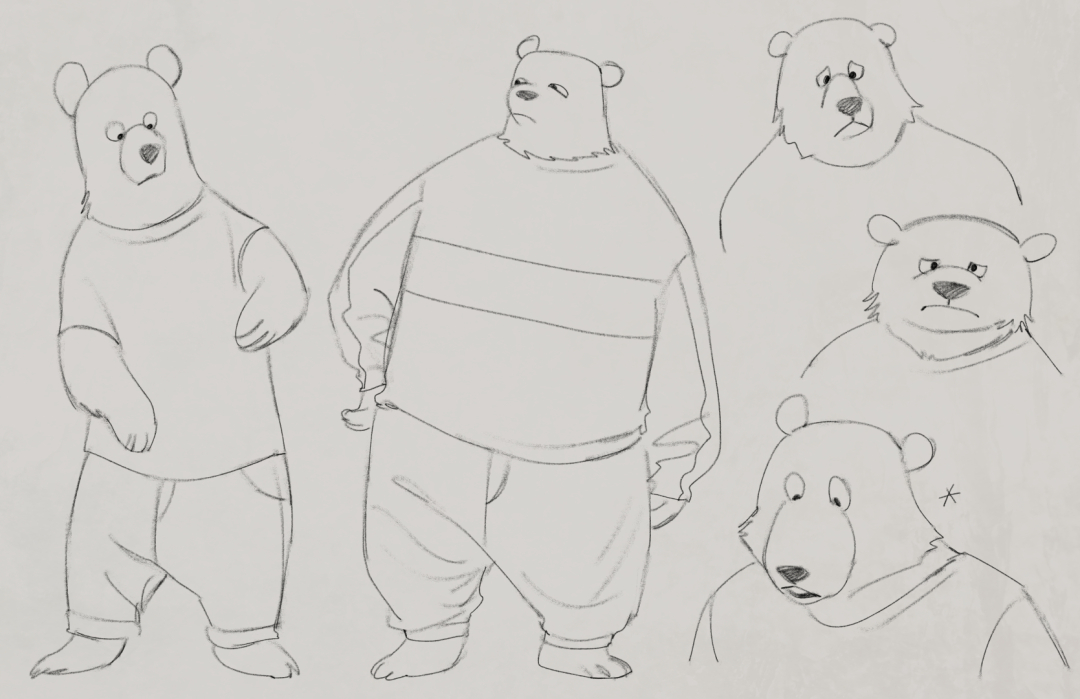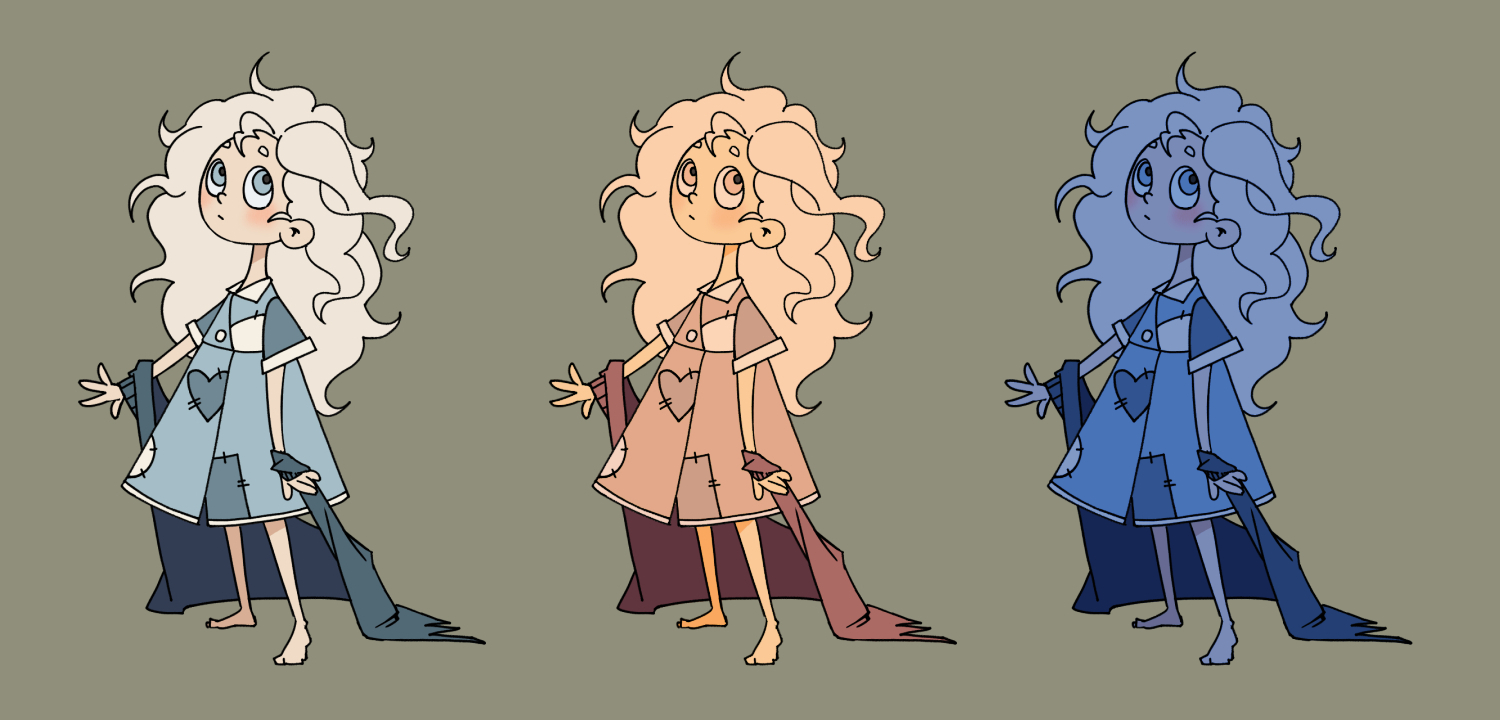 2021-2022
A Long Time Ago
Did you know that when PCs curate files by date, this is the category it puts anything from more than a year ago?