Rigmawrole
Casual journalism. Or blogging. Updated twice a month: a general life update on the 1st, and a semi-random thought on the 15th.
---
May Update
May 13th, 2022
What am I working on right now? Erm, that's an even longer story now. Short answer: I've made two films.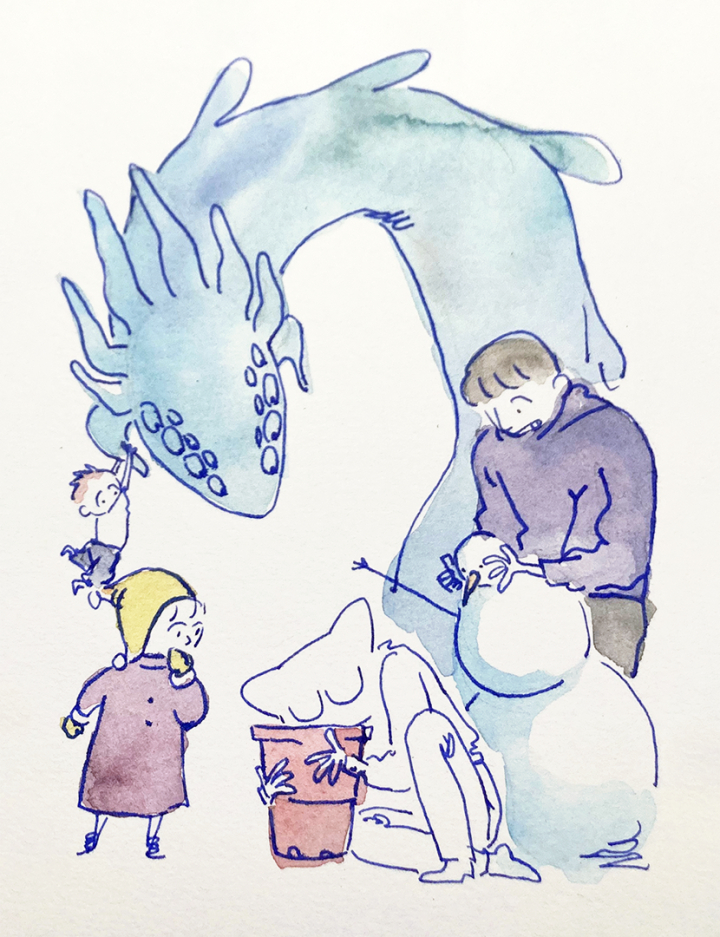 So yes, The Snowman and Put It Back did get finished. They both premiered during the student screenings at Rochester Institute of Technology, one at the tail end of April, and the other on May 1st. I was very surprised and excited to find out that they also made it to the honor reel. Put It Back had the honor of being accepted to a couple more screenings representing RIT student work as well.
That being said, I wasn't totally happy with what I put out there... And yes, yes, I know, we're all our own wost critics. But I do sincerely think I'd like to put in some time to see what more I could do with these films. Then, once I see they've reached a certain point where giving it more touches will only add to the fingerprints (because it does happen) I will send them out to the world.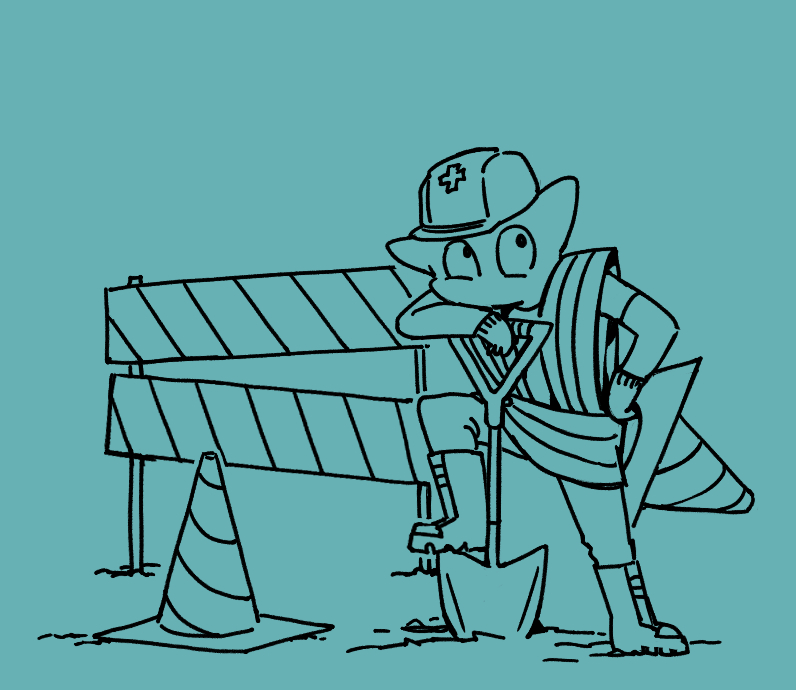 As for the website construction, the third update (from version 3.0.3 to 3.0.4) brought an updated Future History, and a semi-updated Rigmawrole. I won't be able to show my completed films for a while, but I'll bring some more classwork to my portfolio in the near future. Along with that, Rigmawrole will (finally) get fully activated to show more of my creative writing identity in the next update. Not that this website is lacking of character as is...
The next update will be June 17th.
Meanwhile, if you're looking for other little updates that are thinner and longer projects, please see: