Paper Plane (2021)
Conception
This work was done as the final project for 2D Animation Fundamentals, fall semester of 2021. The prompt was to create an animation with the given prompt, inked and colored, to last between 15 to 30 seconds, using no more than 3 scenes.
Preproduction
We barely had enough time for the most basic pre-production, the only required components being the animatic and the styleframe, but I did what I could to make some sense of the project.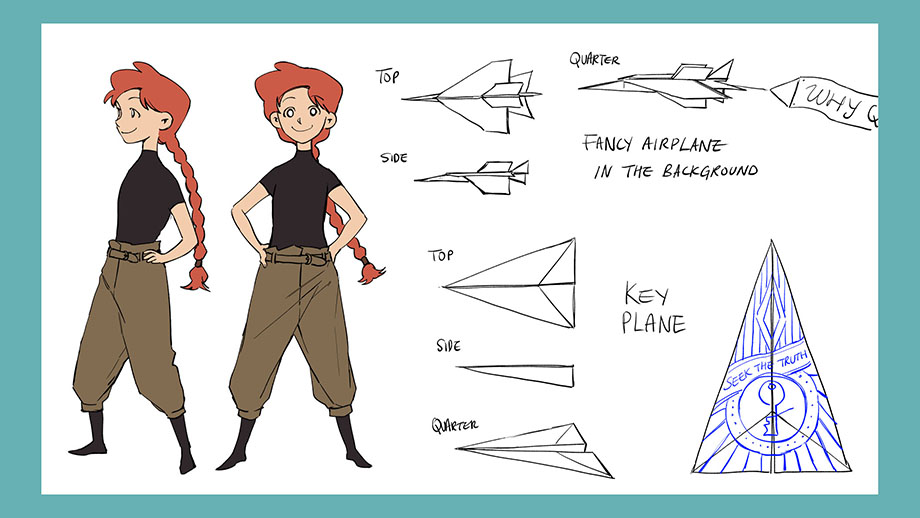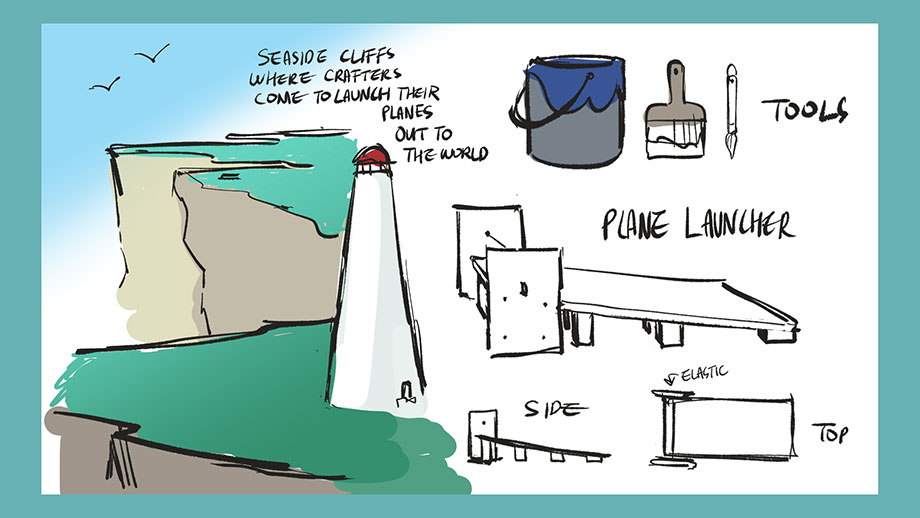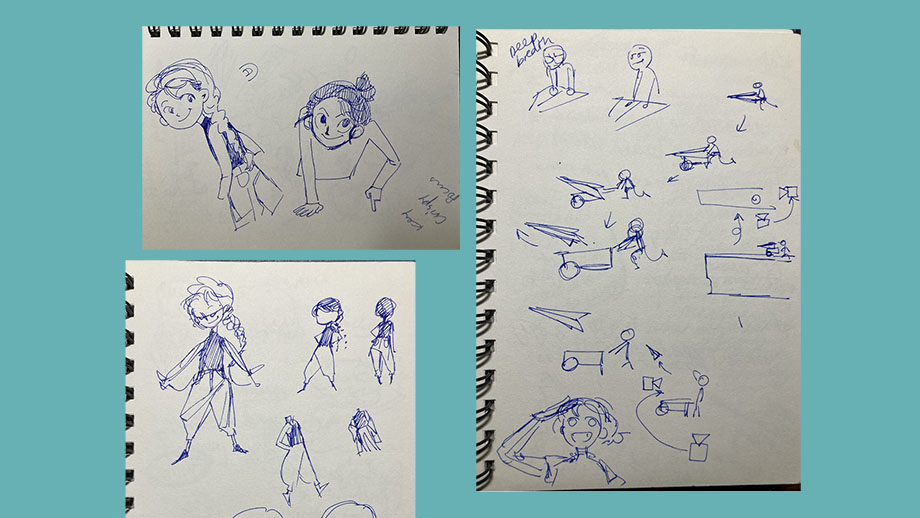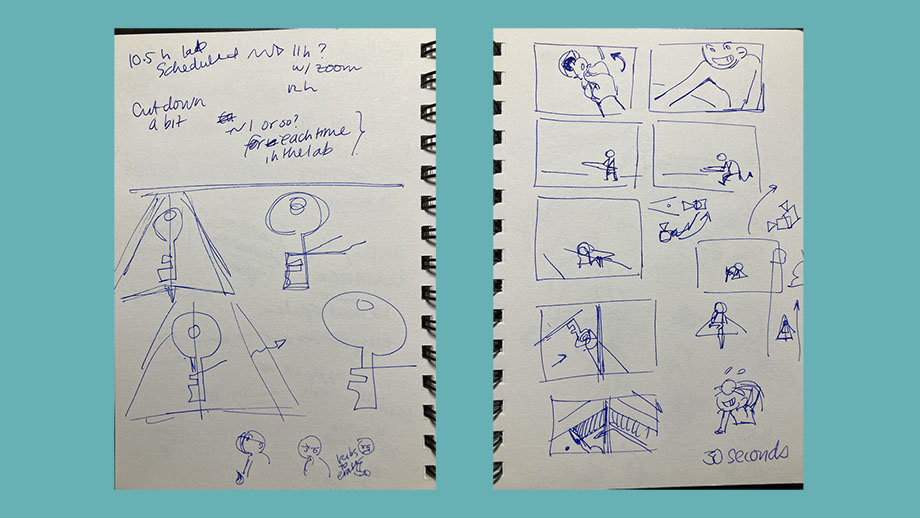 Production
This was my first time working with ToomBoom Harmony, and I struggled with the approach of going over the lines. I enjoyed the freedom of being able to manipulate vector lines to my heart's content, however—especially with the rough animation!
Tools
Clip Studio Paint - Concept Art
ToomBoom Storyboard Pro - Animatic
ToomBoom Harmony - Production
Credits
Music Score - Steve Poloni
Sound Effects - Dauzkobza
Special Thanks
Vanessa Sweet - advisor
Mattea Guldy - mentor
2D Animation Fundamentals class, Fall 2021 - for sharing the process
Mari Jaye Blanchard - for the post-submission guidance that immediately made me want to animate again
Parents - for using the time difference of the West Coast to endure my e-company at late nights